Sigma Inspection Services offers professional home inspections to areas of West Texas and Eastern New Mexico
Our top-of-the-line services are designed to empower our clients with knowledge about a home's condition in order to facilitate a more informed investment decision. We adhere to InterNACHI's and TX TREC's rigorous Standards of Practice.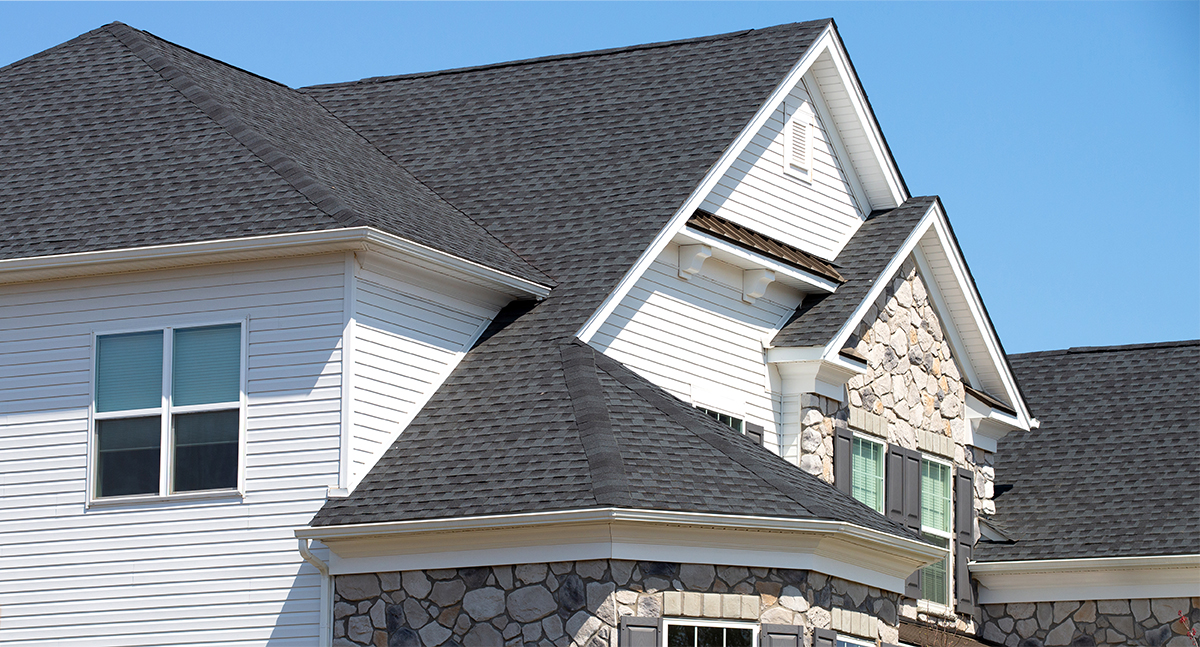 Our comprehensive inspection of a home for prospective buyers is a visual evaluation of the property's readily accessible areas. We work hard to expedite the delivery of our inspection reports, typically making them available within just 1 hour of the completed inspection.
We inspect these components:
Roofing System
Structural Systems
Foundation & Crawl Space
Grading & Drainage
Exterior (doors, windows, cladding, soffits, fascias)
Interior (doors, windows, floors, walls, ceilings, stairs)
Attic, Insulation, & Ventilation
Electrical System
Plumbing System
HVAC Systems (heating, cooling, duct systems, & vents)
Water Heater
Kitchen Appliances
Garage Door Openers
Dryer Exhaust System
As necessary, we'll utilize the following technologies during the home inspection at no extra cost: thermal imaging, aerial drone photography, and gas leak detection.
Additional Inspection Services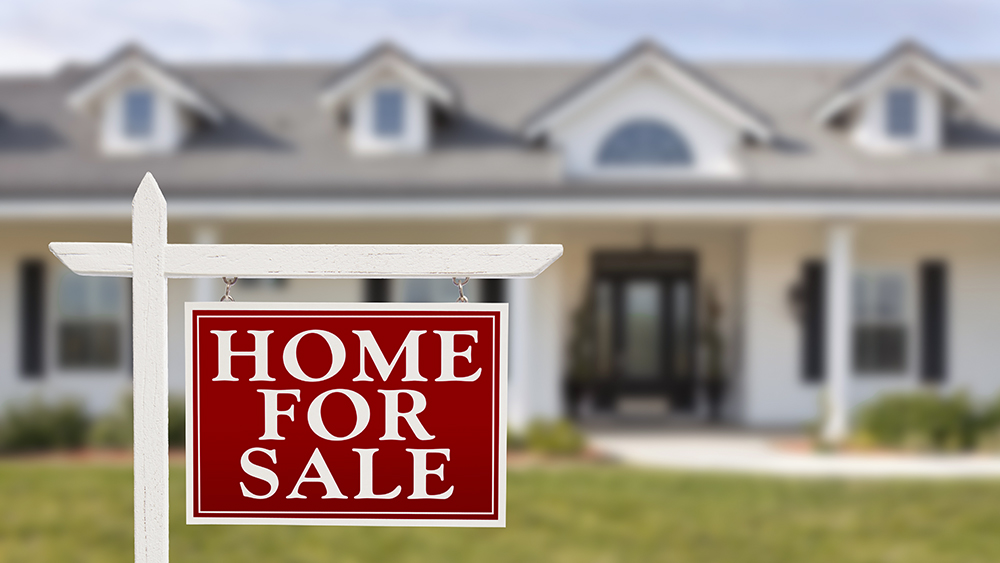 We provide this inspection service to help prospective home sellers reach a final real estate transaction with fewer delays and complications. We'll thoroughly inspect the home before a listing is made in order to shed light on existing deficiencies in the home's construction. With this information on hand, improvements to the property can be made prior to negotiations with prospective buyers—helping to ensure that the final closing process still progresses smoothly once the buyer has received the findings from their own inspection.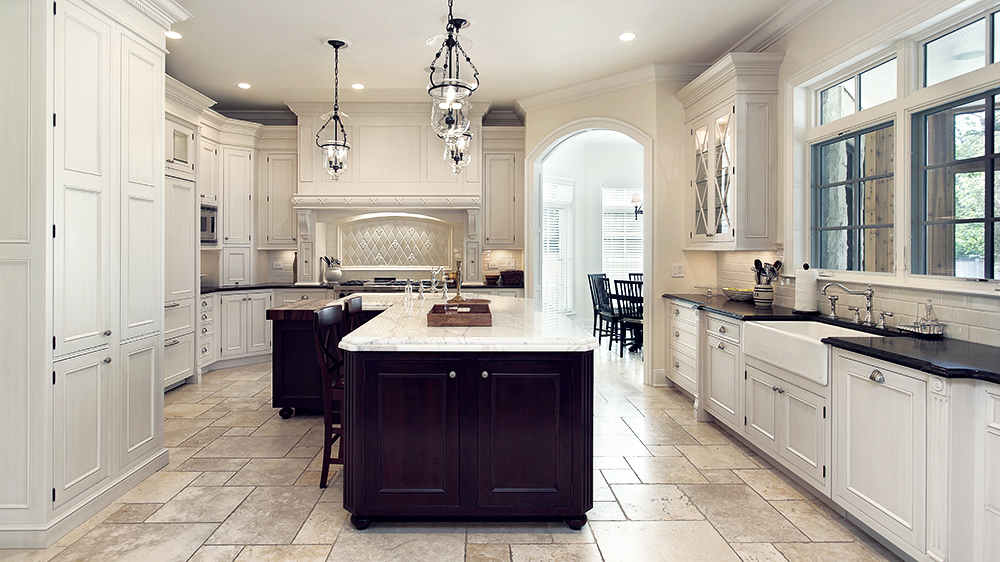 This inspection service is important to schedule if the seller of your prospective home has arranged to take care of repairs and other home improvements that you've requested during final negotiations. When the work has been completed, we can return to the property to perform a secondary inspection of each component that was addressed—ensuring that existing issues have been resolved and that any repairs have been performed to an acceptably high standard.
At Sigma Inspection Services, we help our clients manage the risk of a prospective home purchase by assessing potential deficiencies in the property's condition—carefully investigating everything from the core structural systems to appliances installed inside the home. Contact us today to request an inspection.
We have discounts available for customers making cash payments, repeat business, and military personnel with active ID.
Weekend and evening appointments are available by request. We accept online payments.