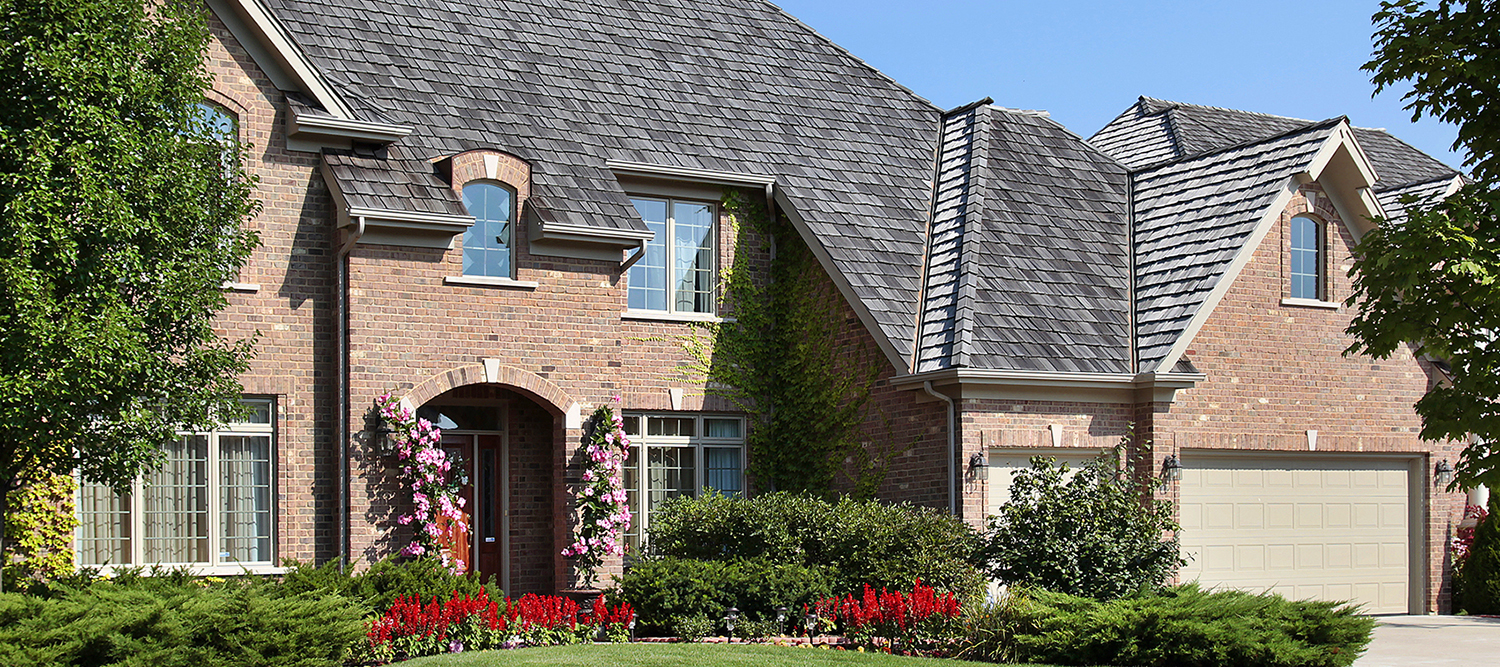 Sigma Inspection Services
A Confident Investment Starts Here
Expend Less Time, Money, and Energy
With a Home Inspection of This Caliber
At Sigma Inspection Services, we offer an investigative home inspection that provides unique and in-depth insights about a home's systems and individual components—revealing the property's condition to a degree that simply isn't attainable for many others in the industry. This is all thanks to our extensive construction experience and uncompromising attention to detail, skillfully identifying the symptoms of defective construction and swiftly getting to the root causes. We'll help you buy a home confidently, ensuring that you have the knowledge to protect yourself against the oversights that can often prompt an ill-advised investment with unanticipated repair expenses.
This Level of Experience and Dedication
Is a Rarity in the Industry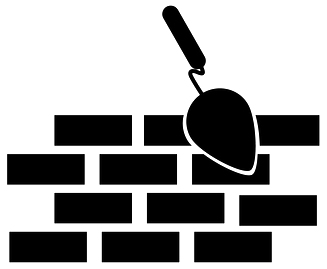 Our industry experience is practically unparalleled, spanning over 30 years in residential and commercial construction—we've been an integral part of the entire process, from land acquisition to the final phases of a successful build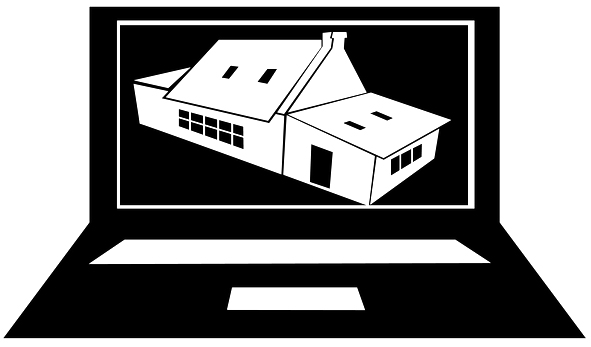 Our clients are given the opportunity to participate in HomeGauge's Extra Care Service, setting them up with a full insurance quote from a qualified agent without having to deal with the process personally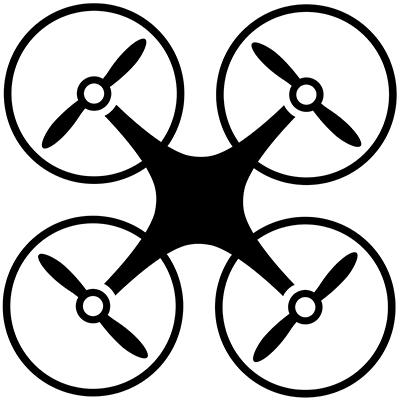 We stay up to date with the latest trends, innovations, and changing standards in the construction industry—ensuring that we're able to consistently provide a first-rate inspection for any type of home, from older residences to the most modern designs
Detailed Inspection Reports
The window for renegotiating an offer doesn't last long, and it's vitally important for prospective home-buyers to be provided with a factual record of the property's strengths and weaknesses as quickly as possible. We take that need to heart, making it our goal to deliver a full inspection report within just 1 hour of the completed home inspection. In addition to thorough inspection summaries of the home's structural and mechanical systems, we also attach photographs and videos from the inspection as necessary to make potentially complex issues easy to understand. All of our clients are also granted access to the cutting-edge Create Request List™ (CRL)™ feature by HomeGauge.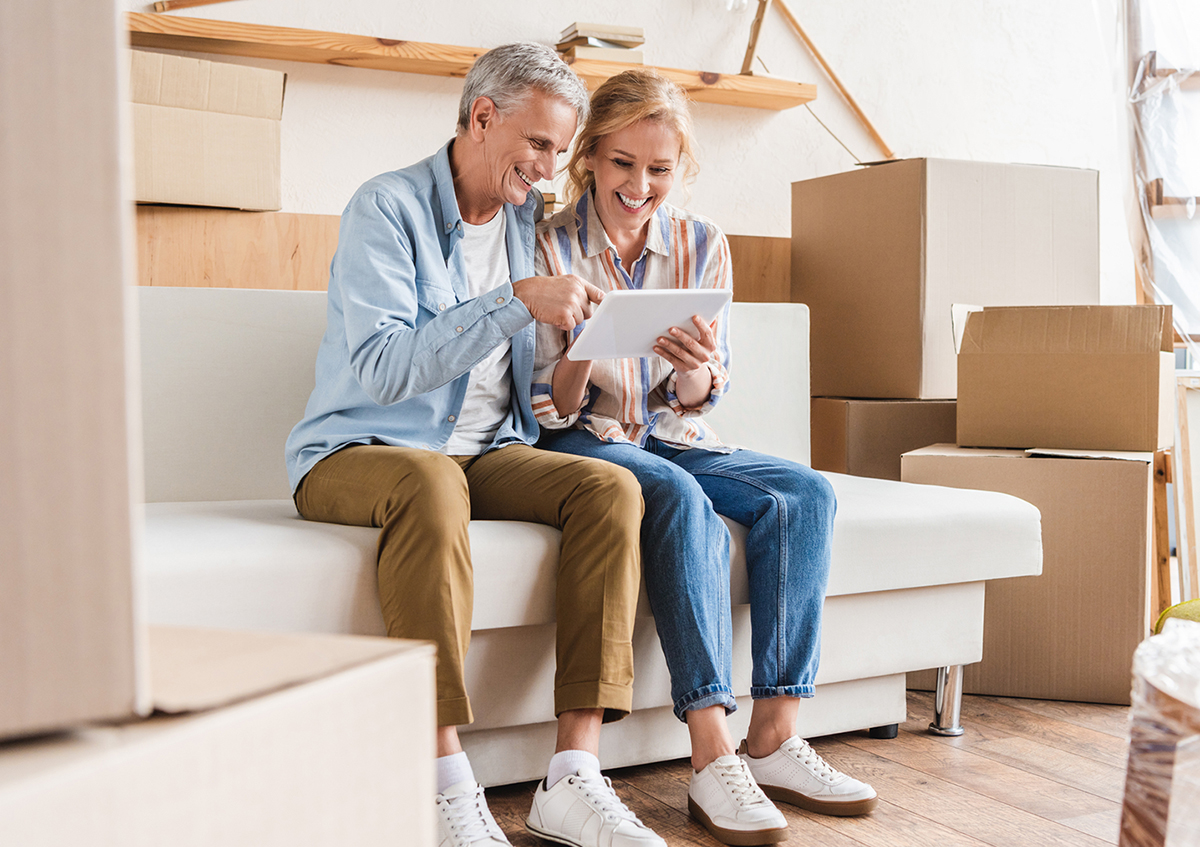 The Create Request List™ (CRL)™
The CRL™ allows prospective home-buyers to consolidate project and repair requests into one convenient document, facilitating stronger communication with sellers and smoother negotiations overall
You can add any defective item from the inspection report to your request list under the most suitable option for your needs—repair of that component, replacement, or reimbursement
Your request list will be available for viewing and editing from a multitude of devices, including your personal computer, laptop, mobile phone, and tablet
Superior Home Inspections in West Texas and Eastern New Mexico
We offer superior home inspections to areas of:
West Texas, including Lubbock, Odessa/Midland, Amarillo, Plainview, Littlefield, Big Spring, and Brownfield. We also serve Hobbs and Clovis in Eastern New Mexico.
We have discounts available for customers making cash payments, repeat business, and military personnel with active ID.
Weekend and evening appointments are available by request. We accept online payments.