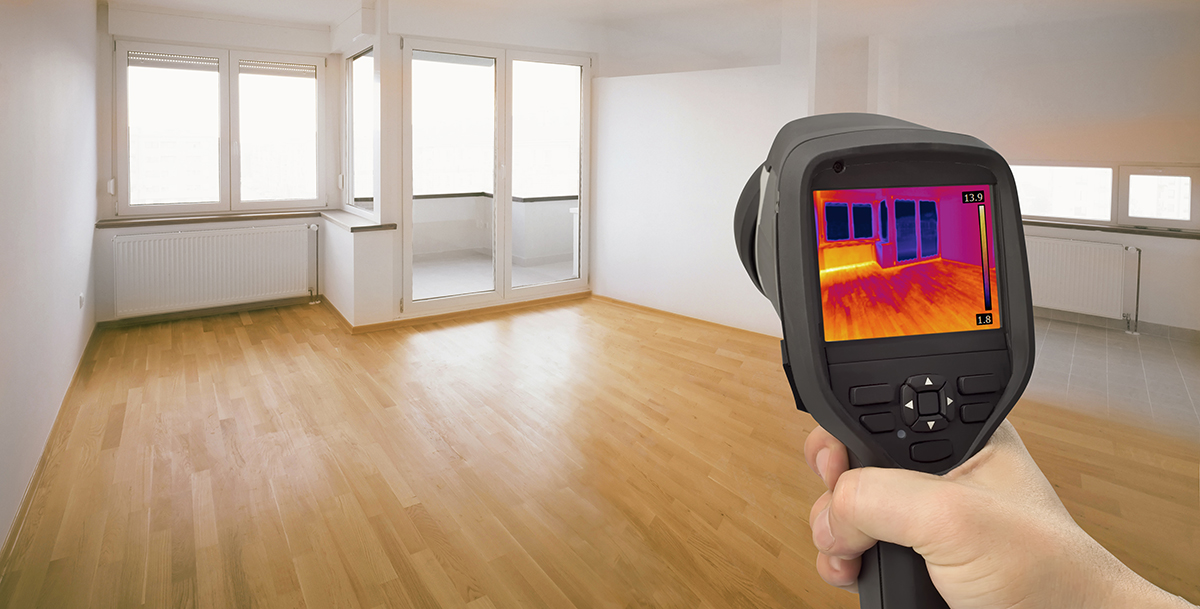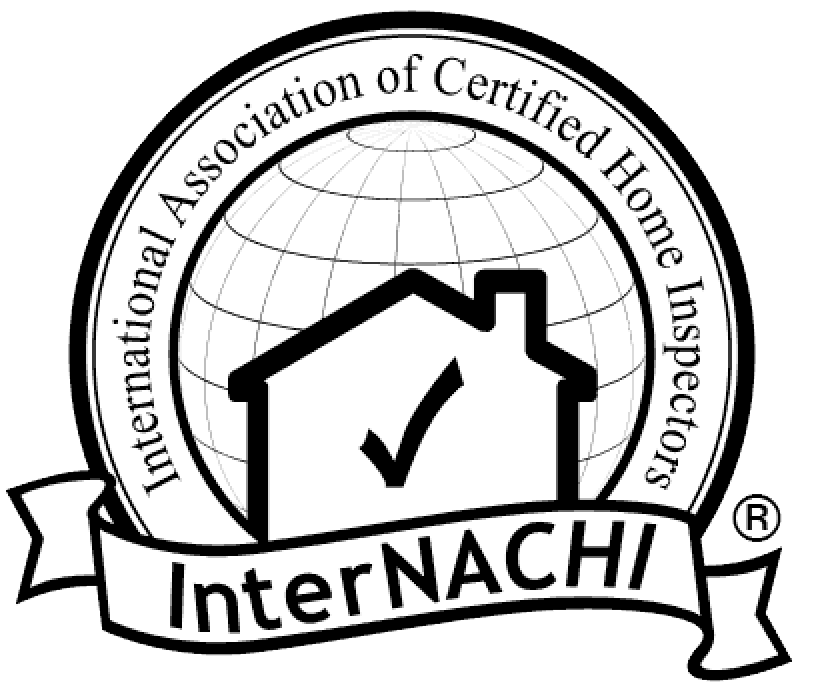 Stephen Thorp is the owner and inspector of Sigma Inspection Services. A home inspection should, by design, help to ease uncertainties and doubts for prospective home-buyers—but it's only truly reassuring when you know that your information is coming from a qualified source.
Stephen's professional background speaks volumes to his abilities, consisting of over 30 years in residential and commercial construction. This hands-on experience is an asset like no other, and you can count on Stephen to provide reliable knowledge that will ultimately propel you toward a more informed and protected real estate investment.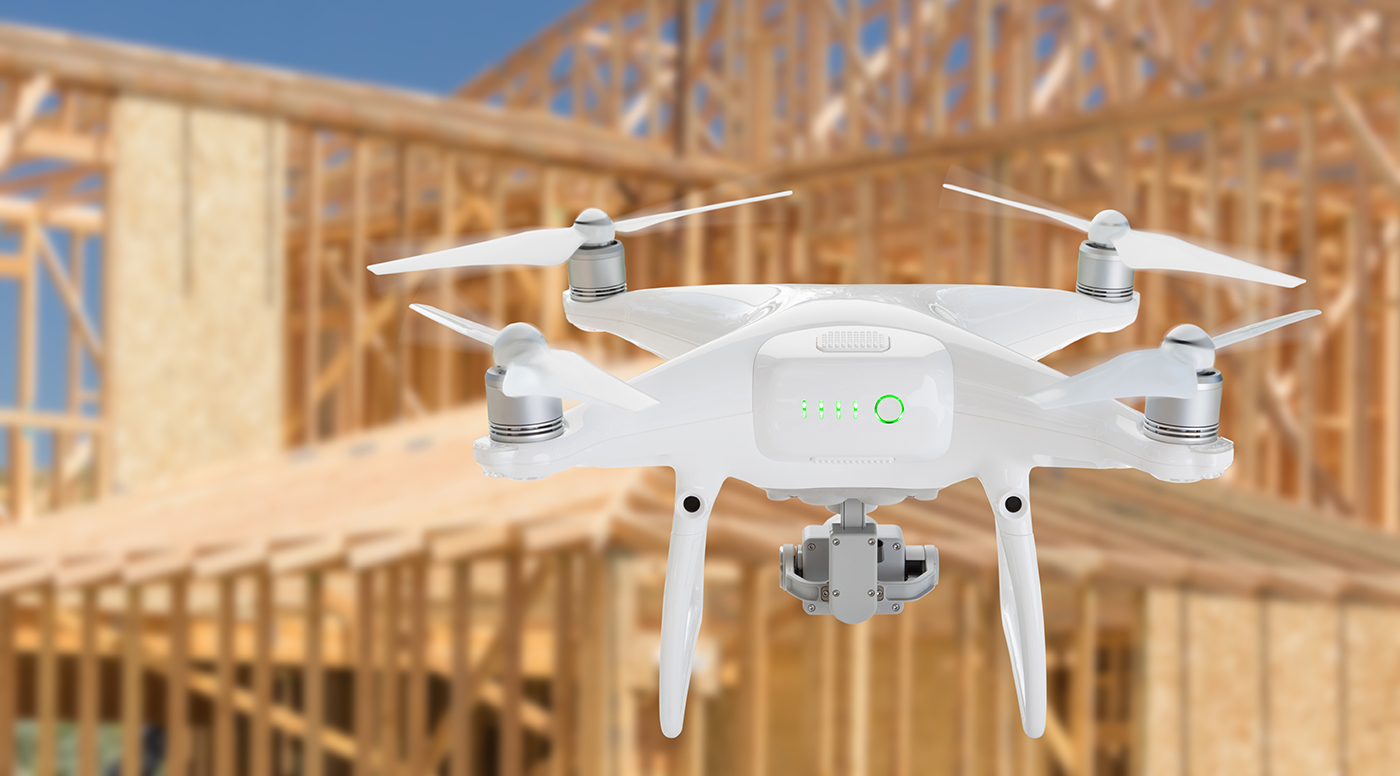 Who Displays True Professionalism
During Stephen's extensive career in the construction trades, he essentially did it all—building homes from the ground up, doing full remodels, and overseeing crews as a highly reputed project manager. After putting in the hard work to develop, refine, and solidify his exceptional skills in construction and other related fields, switching over to inspecting homes professionally was an easy and obvious decision.
Stephen is the consummate professional, putting his expertise to good use by patiently working with families to help them avoid making emotional decisions and other costly errors in judgement while preparing for life as homeowners.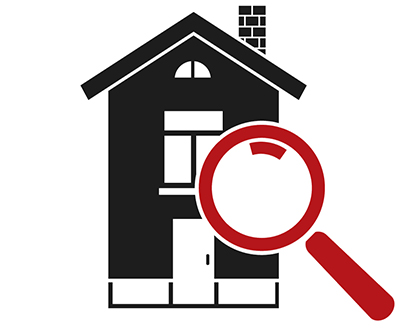 Whether you're buying or selling the home in question, you're welcome to attend your home inspection for an inside look at the inspection process—and you can ask us about any aspect of the home along the way!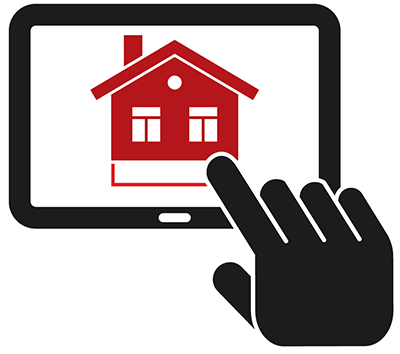 Flexible scheduling opportunities are available for our clients who may have difficulty committing to an appointment during normal hours—we're more than happy to schedule weekend and evening inspection services when requested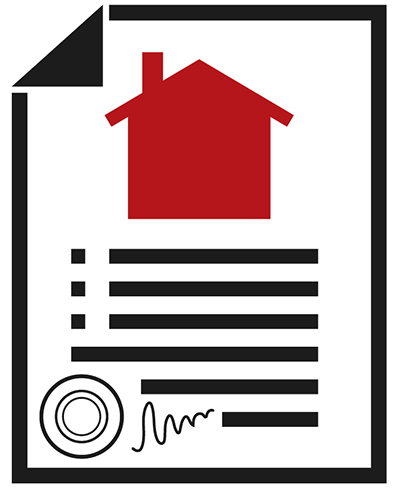 We make it a point to remain available after submitting an inspection report, continuing to address our clients' questions and concerns for as long as needed—don't hesitate to give us a call!
When he's not inspecting homes, Stephen enjoys woodworking and various motorsports. Stephen has spent much of his life racing, and for the past 25 years, he has raced karts on both asphalt and dirt tracks.
We have discounts available for customers making cash payments, repeat business, and military personnel with active ID.
Weekend and evening appointments are available by request. We accept online payments.